Are you interested in visiting PIKO?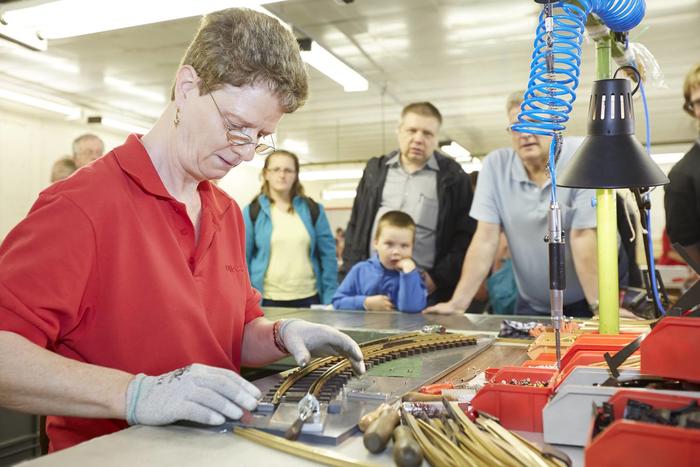 You have the opportunity to participate in a tour of our buildings on the third friday of every month (except holidays).
You can find the dates below.
The tours begin at 10 a.m. If there are more than 15 people in your group, call us or write us so we can make a special appointment on which day you like just for your group.
If we cannot keep an appointment for compelling reasons we'll let you know in time. (2 weeks in advance of the corresponding date)
We are looking forward to your visit!
Please choose your desired date!
Dates subject to change!
Registration

Herewith I / we register for a factory tour at tha PIKO Spielwaren GmbH in Sonneberg.

Fields marked with (*) are mandatory fields and must be filled in before your entry can be processed.