=

V
PKP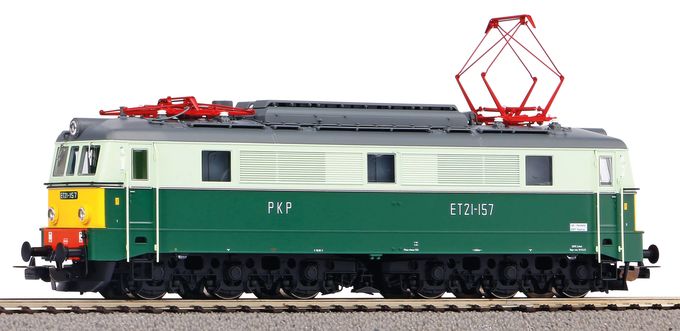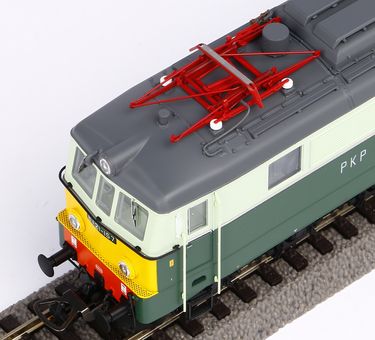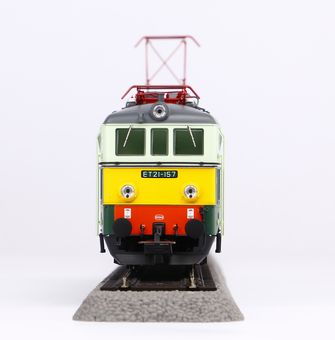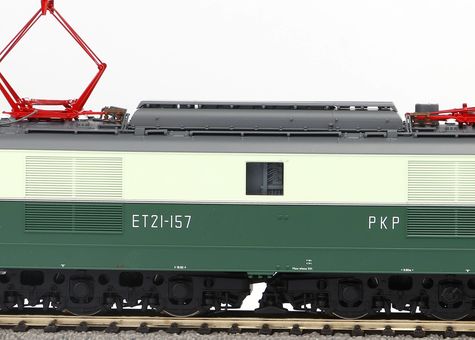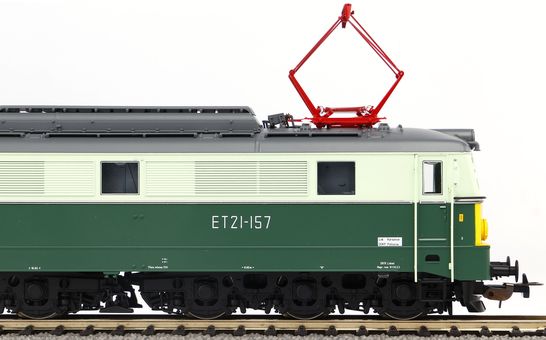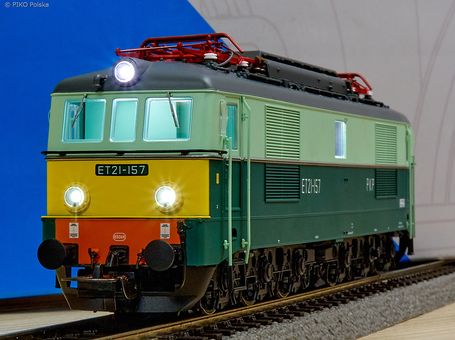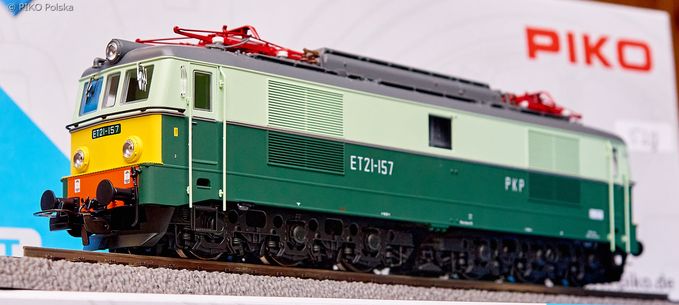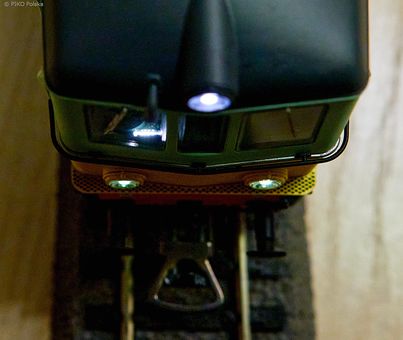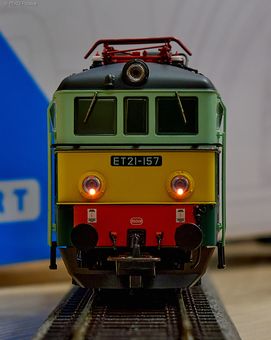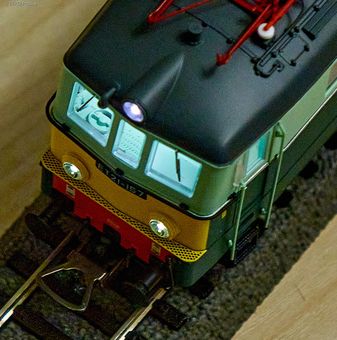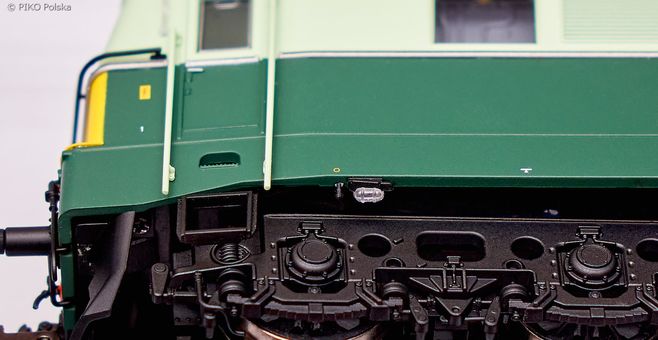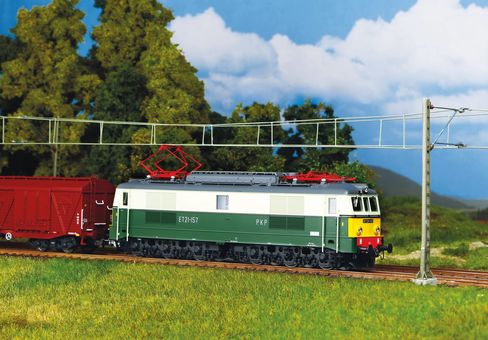 Sound ET21 PKP IV + PluX22 Dec.
Item Number: 51602
334,00 €
available (Dispatch within 3 business days)
Sound ET21 PKP IV + PluX22 Dec.
Novelty 2020 / 2021: A contemporary model of the PKP ET 21 will certainly make the hearts of many friends of the railroad in our neighboring country beat faster, since the freight locomotive is one of the milestones of the traction change in Poland. PIKO pays tribute to this historical value in the H0 scale model. The result is a model that perfectly captures the character of the prototype. Typical attributes of the PIKO Expert models can also be found on the ET 21: Finely engraved and extremely plastic-looking fan grilles, precisely openworked bogie panels, and extremely filigree roof equipment. These features are complemented by an absolutely prototypical paint scheme and equally accurate printing. The model is powered by a five-pole PIKO motor with two flywheels. Almost obligatory is the LED lighting in the colors red and white, which changes with the direction of travel. A PIKO SmartDecoder 4.1 with matching vehicle sound is installed ex works.
Eigenschaften:
| | |
| --- | --- |
| Item number: | 51602 |
| EAN: | 4015615516026 |
| Sound ja/nein: | ja |
| WEEE-Registrierungsnummer: | DE 24216800 |
| type of current: | Gleichstrom |
| railway administration: | PKP |
| era: | V |
| kind of measurement: | LüP / Länge über Puffer |
| measurement: | 193 |
| minimum radius: | 358 |
| digital interface: | NEM 658 PluX22 |
| Verbauter Decoder: | PluX22 Sounddecoder |
| Interior Lighting / Lights: | Digital schaltbare Führerstandsbeleuchtung (mit PluX22 Decoder) |
| Coupling: | NEM Schacht + Kurzkupplungskulisse |
| Sound: | PIKO Sound-Decoder werkseitig ausgerüstet |
| directional lights: | Fahrtrichtungsabhängiger Lichtwechsel weiß / rot |
| Special Features: | Führerpultbeleuchtung |
| age recommendation: | ab 14 Jahren |